Your metal building, your dream, is our business.
From the moment you call in, to the moment you are driving in your building, we work individually with you to provide the best service and best experience in creating your own unique metal building. Not only to fit all of your needs in a building, but also look the best, and at the best valued price possible on the market.  We do not advertise to be the cheapest, and we do not advertise to be highest volume in sales. We believe in quality over quantity, and our experience will ensure that you get what you have been wanting.  We are the only company that you can call at anytime with any question.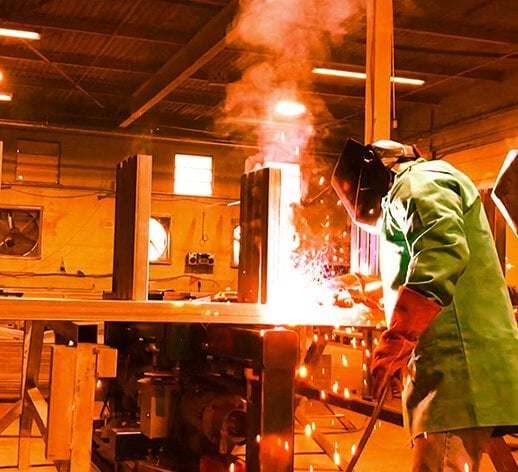 Your Building partner
Committed to You. Committed to Your Building. Committed to Our Company. The relationship we provide in purchasing your building is the single most important part of your purchase. Transparency of knowing and understanding what you are getting, is vital to a seamless business transaction. We are here 24/7 throughout the process making sure we are on the same page with engineering, exact pricing, and delivery of your metal building.
Fully customizable metal building w/ 3-d imaging
Up to 50 Year Warranty
Free delivery
24/7 Customer Support on every project
American made steel