Vertical Roof
Every metal building that Big Buildings Direct sells will include a vertical roof.  Our vertical roofs are the highest quality roofs in the industry, and we don't recommend any other roofs.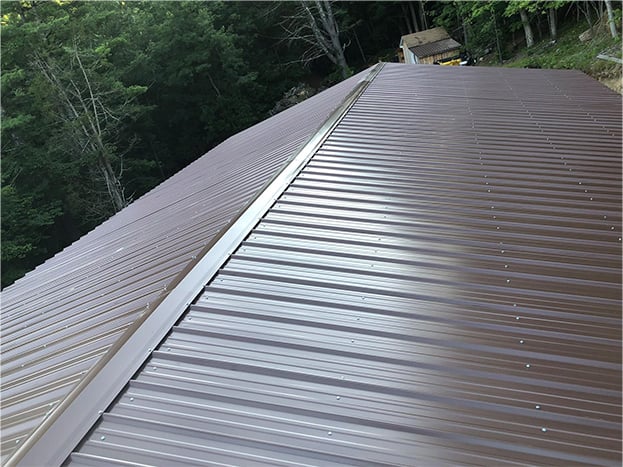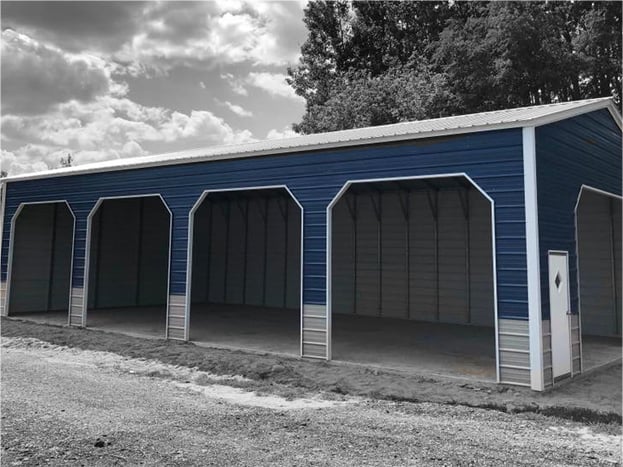 CERTIFIED BUILDINGS
Our buildings are designed with your local weather in mind. We understand the importance of having a building that can withstand a heavy load of snow, strong wind, or humid conditions. The snow loads on our buildings go from 20psf to 90psf, and our buildings can withstand wind speeds up to 170 mph. We certify our buildings to whatever needs are on your building project. 
EXPERTLY MANUFACTURED
From the steel used for your building to the welding of all the trusses your building will be in good hands.  With over 100 years of experience our manufacturers are truly the best in the business.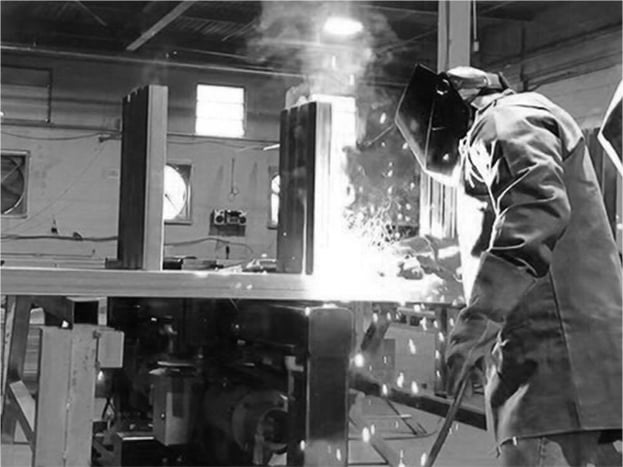 PRO INSTALLERS
A building is only as good as the people that put them up. For this reason, we work with the industries best installers to ensure that your building is installed exactly how it should be. Having the building installed by experts allows you to have your building installed stress free. 
COMMERICIAL SHEETING
The steel panels that we use are corrugated and extra strength. Our panels all have a warranty against rust, fading and chipping.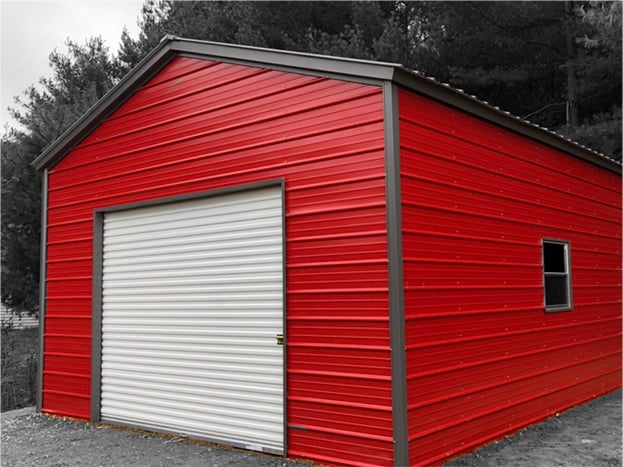 CLEAR SPAN
Our buildings are all supported without extra legs. By not having extra legs you can have more freedom to use your building however you want.
CUSTOM ACCESORIES
You can customize any of the buildings with added accessories.  All of the components we offer are delivered and installed on your building.  Learn more about custom options here.